For more than 20 years, the VertexDr product suite has been one of the most trusted and stable platforms in the physician and medical billing industries. 
As a leader in electronic medical records and medical billing software, VertexDr offers an integrated solution for today's modern physician practice and medical billing company. Our full-featured EMR technology takes on all of today's medical practice management challenges and simplifies them.
We use the most advanced reporting engine on the market to simplify and streamline, offering insight into the operation of a medical practice and a medical billing company.
Accelerate physician reimbursements, simplify workflow and increase internal efficiencies with a comprehensive platform of integrated solutions. They are built into the software, so you can spend more time working with patients and less time doing the busy work of medicine.
Benefits of the VertexDr EMR System:
Customizable Workflow Templates
Single Fully Integrated Database
Anywhere Anytime Access
Whatever your specialty, whatever your practice's orientation – private, group or hospital-based – VertexDr can tailor a billing solution to fit your needs. As your needs evolve, so will our software.
This Health IT Module is 2015 Edition compliant and has been certified by an ONC-ACB in accordance with the applicable certification criteria adopted by the Secretary of Health and Human Services. This certification does not represent an endorsement by the U.S. Department of Health and Human Services. Costs and Limitations
Real World Testing Results
Electronic Health Information Export
Designed with Your Practice in Mind
Accelerate reimbursements, streamline workflow, enhance documentation and increase your practice's internal efficiencies with our comprehensive platform of integrated solutions.
Our intuitive applications interface with many of the clinical, reporting, accounting and hospital systems that are in use today. And they are compatible with all industry standards for electronic data interchange (EDI), including HL-7, ANSI, NCPDP and all formats specified by HIPAA.
With adaptable RCM solutions backed by leading-edge analytics, Meridian partners with healthcare providers to empower them with actionable business insights from data they can see, trust, access, and interact with independently.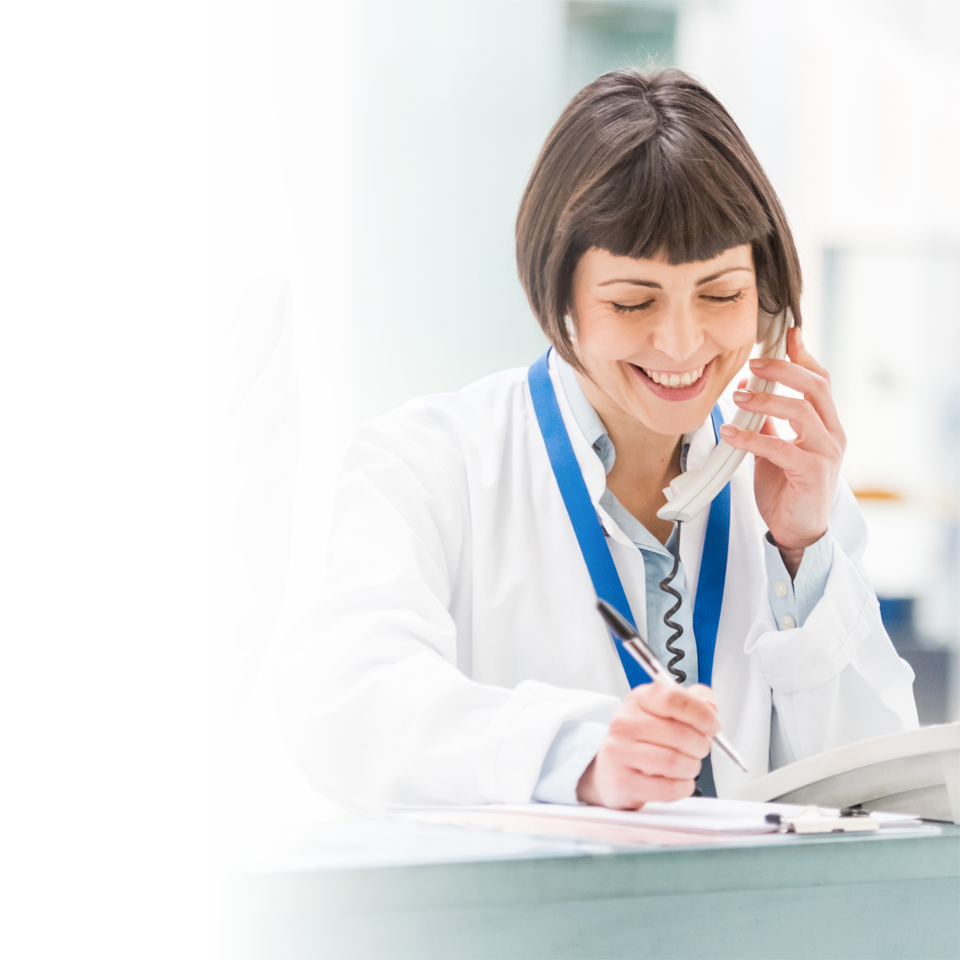 Ultimately this benefits the provider by uncovering hidden business opportunities and optimizing their long-term performance.