Designed with Your Practice in Mind
Accelerate reimbursements, streamline workflow, enhance documentation and increase your practice's internal efficiencies with our comprehensive platform of integrated solutions.
Our intuitive applications interface with many of the clinical, reporting, accounting and hospital systems that are in use today. And they are compatible with all industry standards for electronic data interchange (EDI), including HL-7, ANSI, NCPDP and all formats specified by HIPAA.
With adaptable RCM solutions backed by leading-edge analytics, Meridian partners with healthcare providers to empower them with actionable business insights from data they can see, trust, access, and interact with independently. Ultimately this benefits the provider by uncovering hidden business opportunities and optimizing their long-term performance.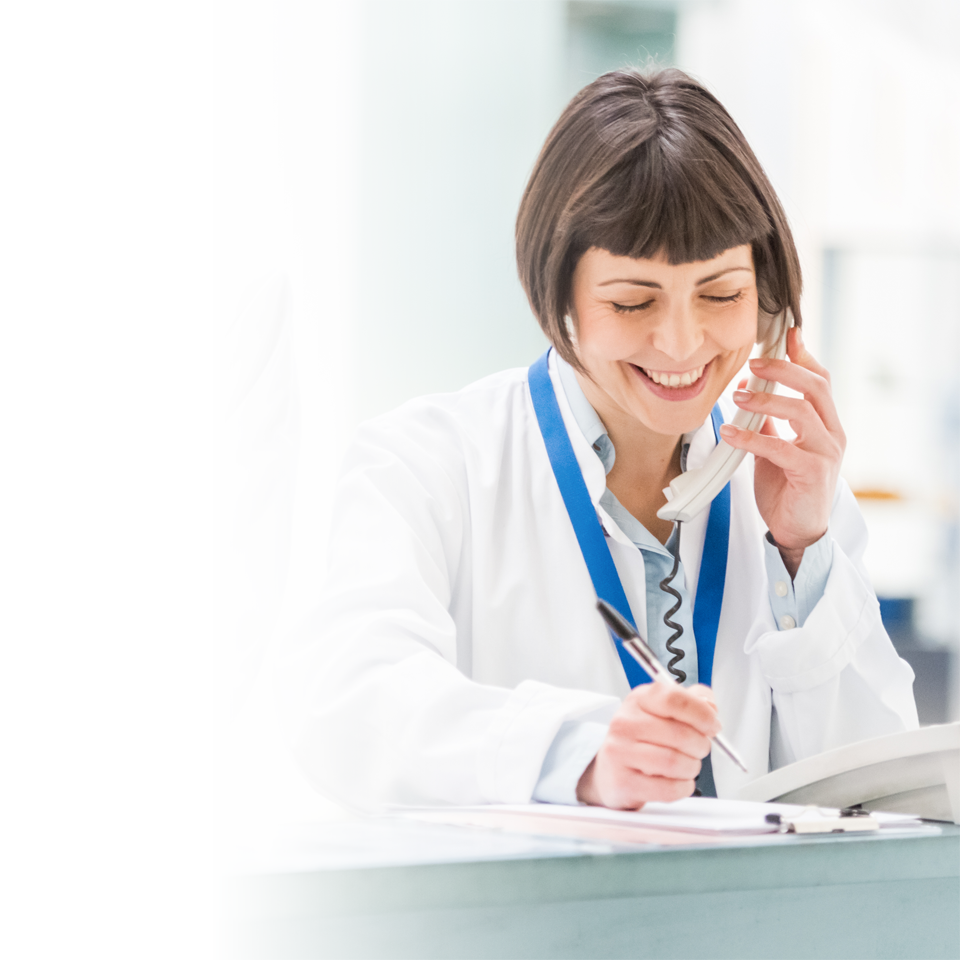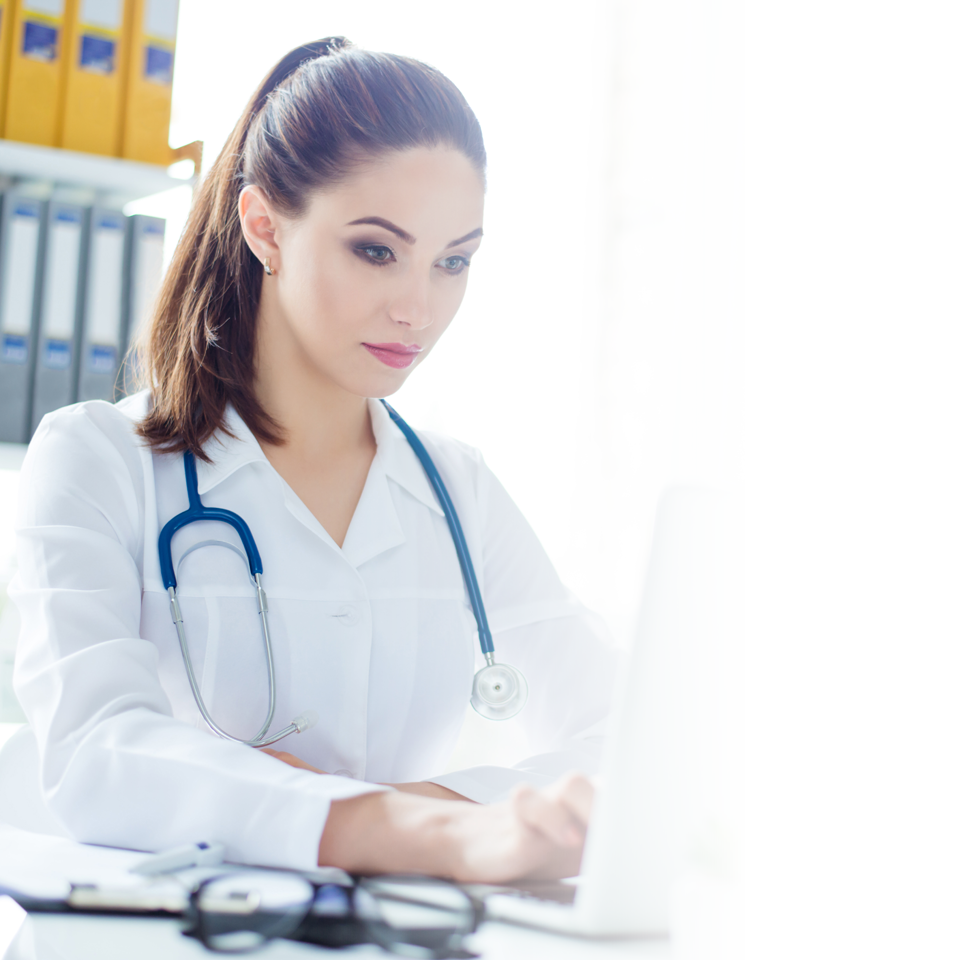 Organize Patient Clinical Data
VertexDr allows your practice to organize patient clinical data in a way that streamlines workflow and makes information retrieval easy and efficient. It is integrated with technology from top healthcare companies including SureScripts® and Quippe powered by the Medcin® Engine to give you all the tools you need to improve patient care.
Customizable and easy to learn and use
Documentation at the point of care
ICD 10-CM ready and satisfies MU
Decision support at the point of care
Enables sharing of information and care coordination
Tracking and execution of directives and care
Accommodating Your Routine and Your Patients
Your practice's routines, scheduling requirements and patient flow are unique — VertexDr Scheduler was designed with this in mind.
Save time scheduling appointments with our next available appointment finder
Easy to see day-at-a-glance with color-coded appointments and patient details
Manage your workflow with the patient flow chart
Easily confirm appointments
Reschedule a block of appointments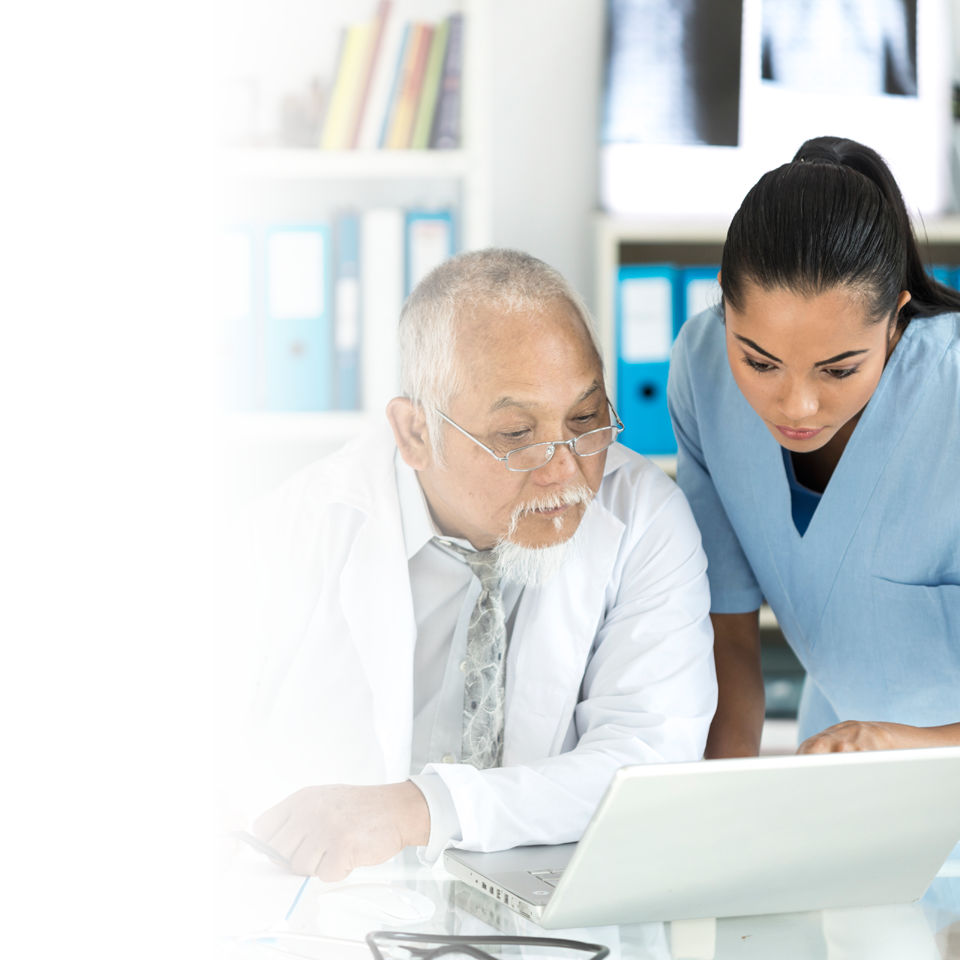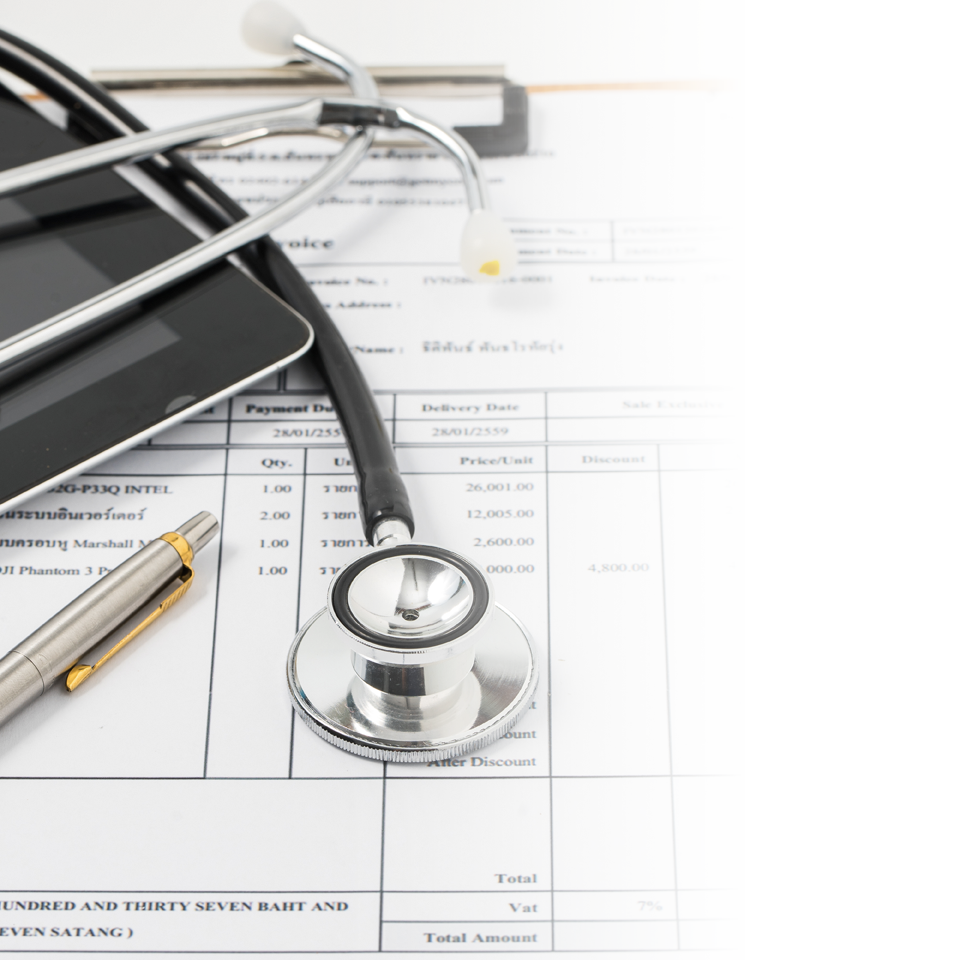 Keeping it Simple and Streamlined
From capturing charge and payment postings to patient management and reporting, VertexDr Billing simplifies and streamlines every process in your office.
Save time and energy – a single source for all your patient information
Decrease accounts receivable – and identify overdue payments
Simplify coding – built-in searchable CPT, ICD-9 and ICD-10 tables
Communicate With Patients Via Text Messages
Connect with your patients without tying up your staff's time
Balance reminders can include links to your IVR or payment portal
Paying from their phones increases the likelihood of receiving timely payments
Remind patients of upcoming appointments allowing them to confirm or cancel quickly and easily
Reminder texts can dramatically reduce last-minute cancellations and no-shows